Tips To Improve The Online Presence Of Your Business
In the digital age, it is more important than ever for businesses to have a strong online presence. Here are some tips to help you improve your online visibility and reach more customers:
Start with a website preparation
Your website is the first impression of your business, so make sure it has a professional and up-to-date look. You should include clear information about what you offer as well as make everything easy for visitors to find their desired product or service without too much hassle
Webpages are an important component in creating trust with prospective clients; they need not only convey relevant content but also be aesthetically pleasing. In general, when designing sites focus on clarity over complexity – keep things simple yet informative by using straightforward language that can easily be understood.
Invest in SEO for a website
Search engine optimization (seo) is a process to organically increase the visibility and ranking of your website on google and other global search engines. When potential customers use relevant keywords to search for businesses like yours, seo ensures that your website appears as one of the top results.
There are many seo factors to consider in order to improve your website's ranking, including:
The quality and quantity of your website's content
The structure and design of your website
The loading speed of your website
How easy it is for visitors to navigate your website
By investing in SEO, you can improve your online visibility and reach more customers.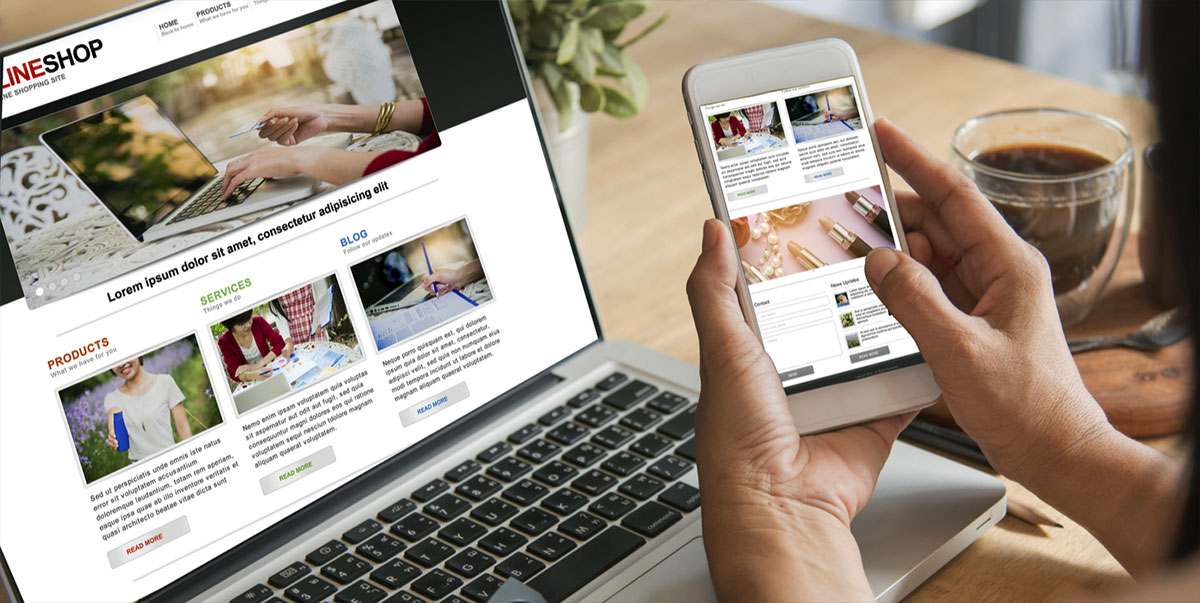 Use social media platforms to interact with potential customers
Social media platforms are a great way to connect with potential customers and create a connection with your target audience. Use social media to share relevant content, offer discounts or coupons, and answer any questions that customers may have. By interacting with potential customers on social media, you can create a more personal connection with them and build brand loyalty.
Some popular social media platforms that businesses can use to interact with customers include:
Facebook
Twitter
Instagram
Snapchat
LinkedIn
Invest in an offline commercial
It may sound weird to spend money on offline commercials if we are talking about online presence, however, it will work. You can improve your online presence by investing in an offline commercial that can be aired on television or radio. This will help to increase brand awareness and reach more potential customers.
An offline commercial can be a great way to promote your business and reach a wider audience. However, it is important to make sure that the commercial is well-made and informative so that it leaves a positive impression on viewers.
By following these tips, you can improve your online presence and reach more customers. invest in SEO, use social media platforms, and create a strong website. If you want to take things a step further, you can also invest in an offline commercial. Whatever route you choose, make sure that you are providing relevant and useful information to potential customers.